15 tags
Watch
I'm a co-founder of Red Duck Foods - a company based in Eugene, Oregon that makes organic ketchup in three flavors: Classic, Spicy, and Curry. We just launched a Kickstarter campaign- check it out!
5 tags
6 tags
3 tags
1 tag
2 tags
3 tags
9 tags
Age and Social Media →
I'm currently taking a class (J412/J512) at the University of Oregon's School of Journalism that focuses on strategic social media. I wrote a post for our class blog that explores the topic of age and its relationship to social media attitudes - you can check it out here: http://prosintraining.com/ssm/2013/01/age-and-social-media/ I started thinking about this topic after I...
6 tags
"If you want people to build a ship, don't drum up people to collect wood and..."
– –Antoine de Saint-Exupéry
4 tags
4 tags
5 tags
2 tags
1 tag
4 tags
8 tags
Six Simple Rules for Startup Success
This article from Fast Company really resonated with me. Would you rather work with (or invest in) someone who runs around in a constant state of stress, or someone with a focused mind and calm approach? I know I'd rather be the latter. I found these six tips to be a great introduction to taking a more mindful approach to work and business. Okay, so #1 is pretty obvious (yes, water is...
5 tags
4 tags
5 tags
6 tags
3 tags
"Ninety percent of the world's information was created in the last two..."
– Fast Company, November 2012
4 tags
1 tag
1 tag
3 tags
1 tag
3 tags
4 tags
7 tags
"Prestige is especially dangerous to the ambitious. If you want to make ambitious..."
– Paul Graham (Y Combinator partner) 
7 tags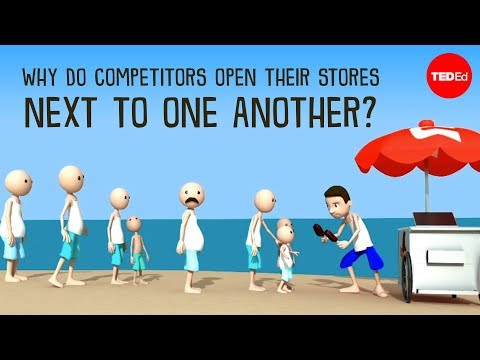 3 tags
8 tags
"I got transferred to Amarillo when I was 25. I was in a group of three people..."
– When T. Boone Pickens Told Big Oil To 'Take This Job And Shove It'
4 tags
[a satire]: Fairy Tales for 20-somethings →
1 tag
1 tag
1 tag
1 tag
7 tags
6 tags
7 tags
"Where there is one thing, it does not move. I don't move either. The..."
– At 105, a Zen master blends East with a bit of L.A. to help guide his Western students
7 tags
Fiction Books of Summer 2012
My favorite books of summer 2012: -Girlchild by Tupelo Hassman -The Buddha in the Attic by Julie Otsuka -Monstress by Lysley Tenorio -After Dark by Haruki Murakami -Hard-Boiled Wonderland by Haruki Murakami -Things Fall Apart by Chinua Achebe Books I started and just couldn't get into: -Life of Pi by Yann Martel -The Brief Wondrous Life of Oscar Wao by Junot Diaz Currently...
5 tags
8 tags
8 tags
7 tags
6 tags
5 tags